THE HOTEL Mist (room & fabric mist)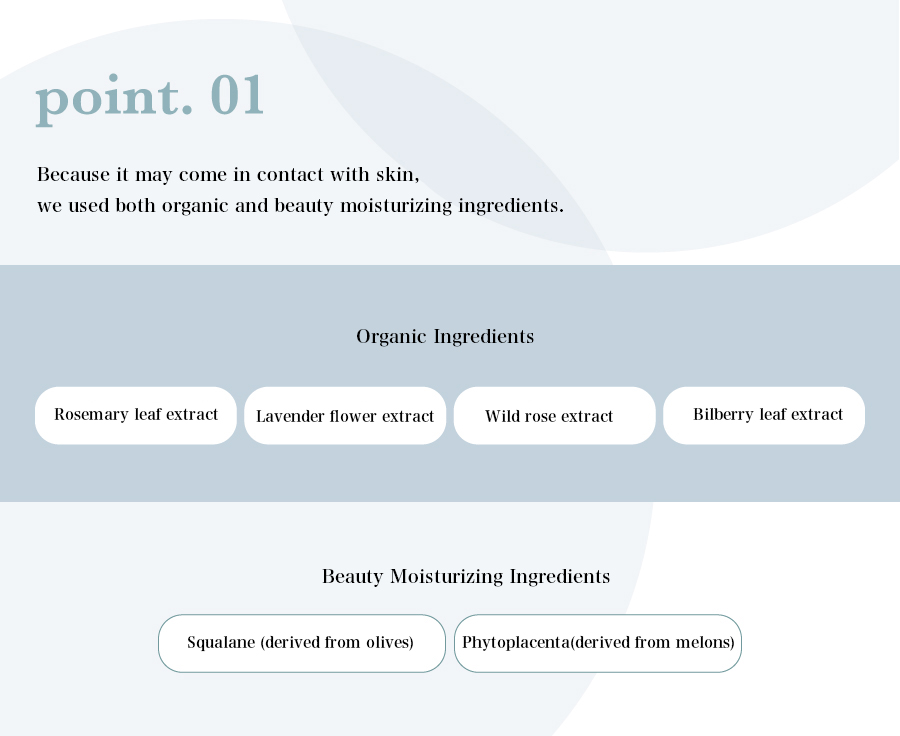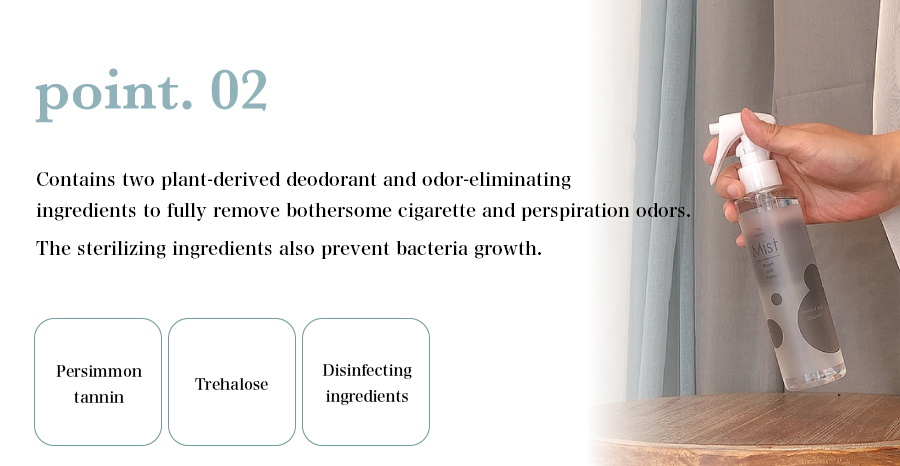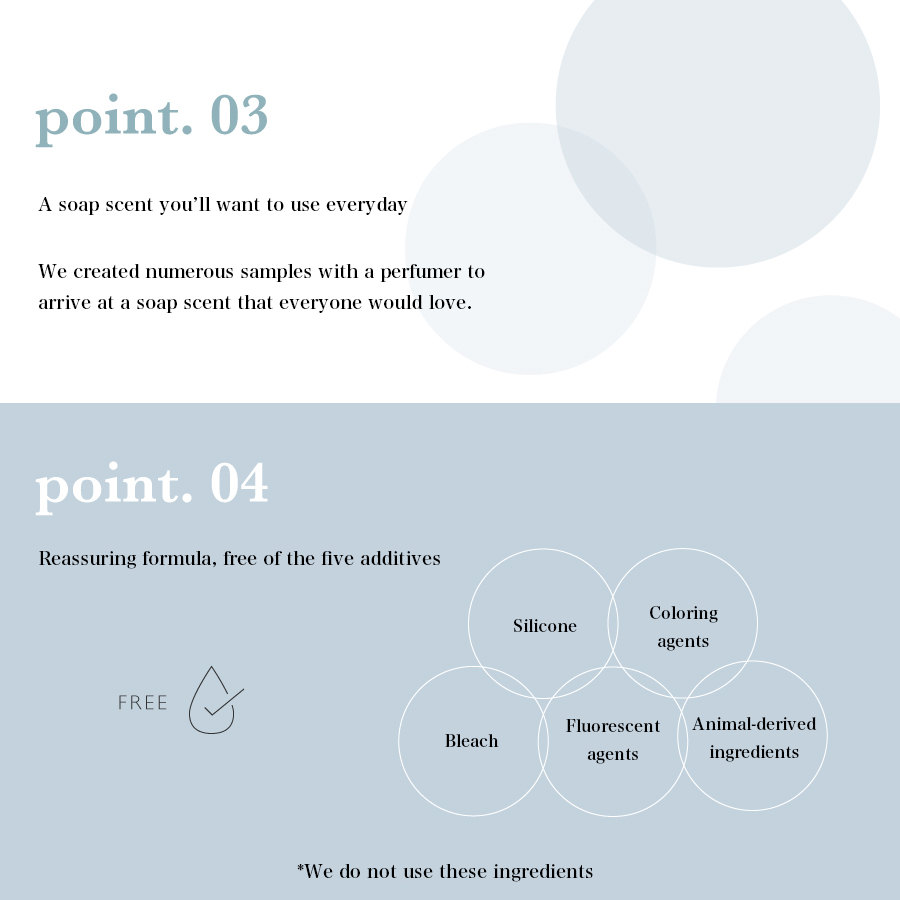 [Fill]
10 L case/180 ml bottle
[Items to refrain from use on]
● Leather, fur, artificial leather, kimonos
● Water-sensitive fibers such as silk and rayon
If an item is labeled as not washable, is waterproof, beaded or embroidered, or if there is concern about color fading or staining, test the item on an inconspicuous spot first.
[Instructions]
Spray the product 20 to 30 cm away from the object so the entire surface is moistened. Dry well after spraying.
[Cautions]
Do not use for purposes other than its intended use. If this gets into your eyes, do not rub; rinse thoroughly with running water immediately.