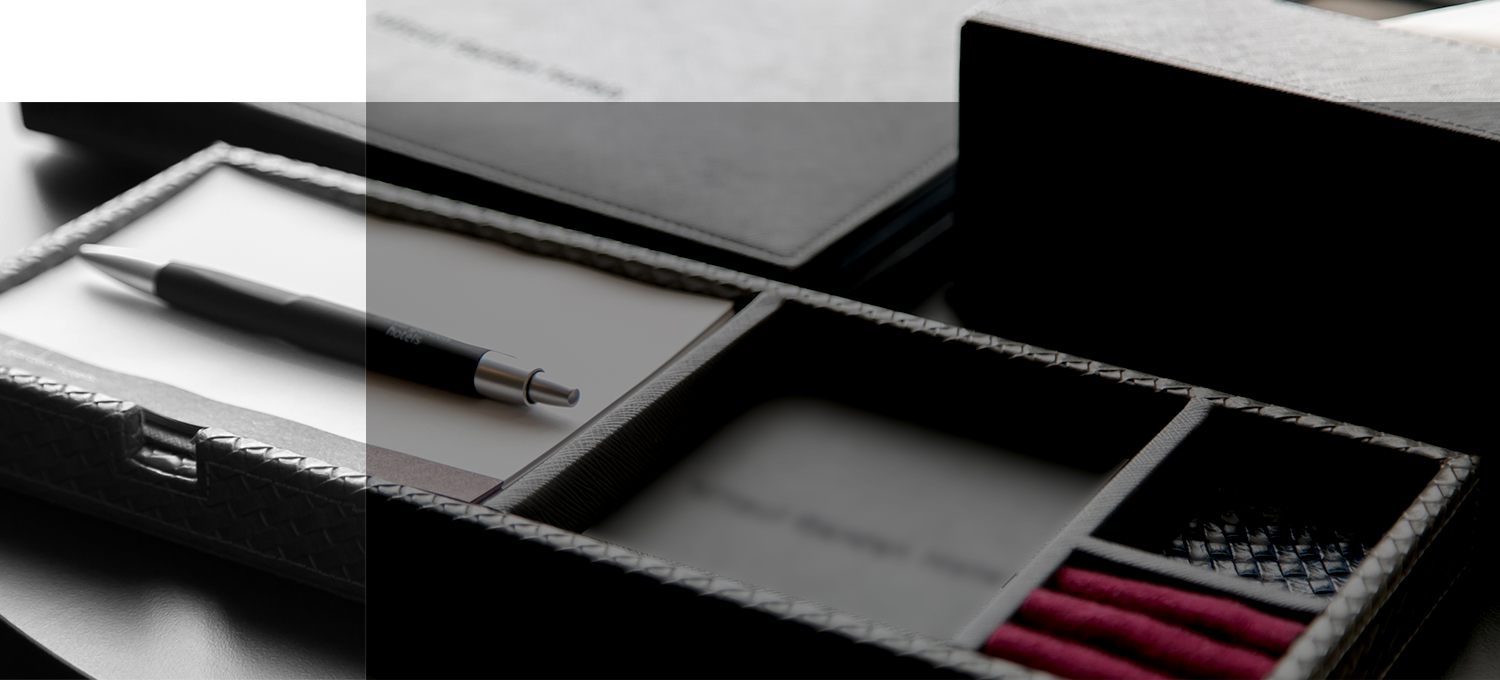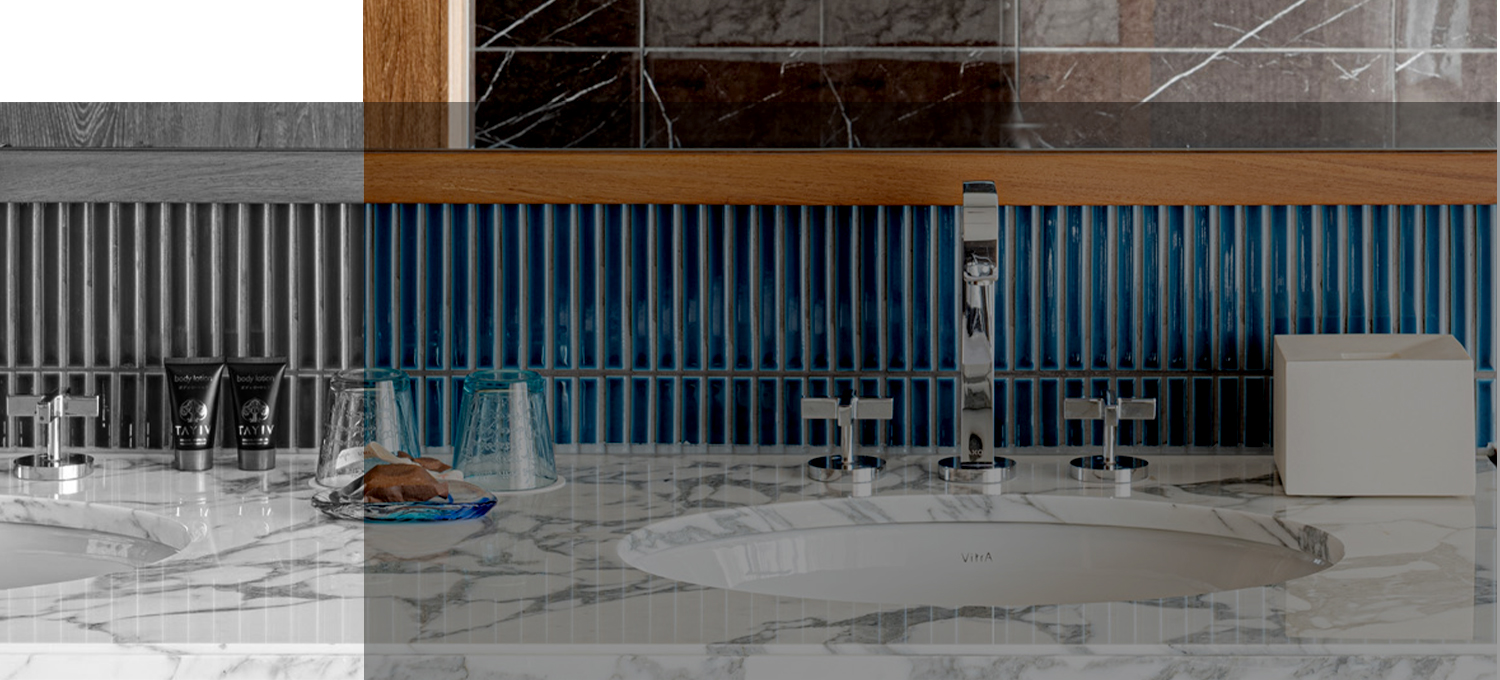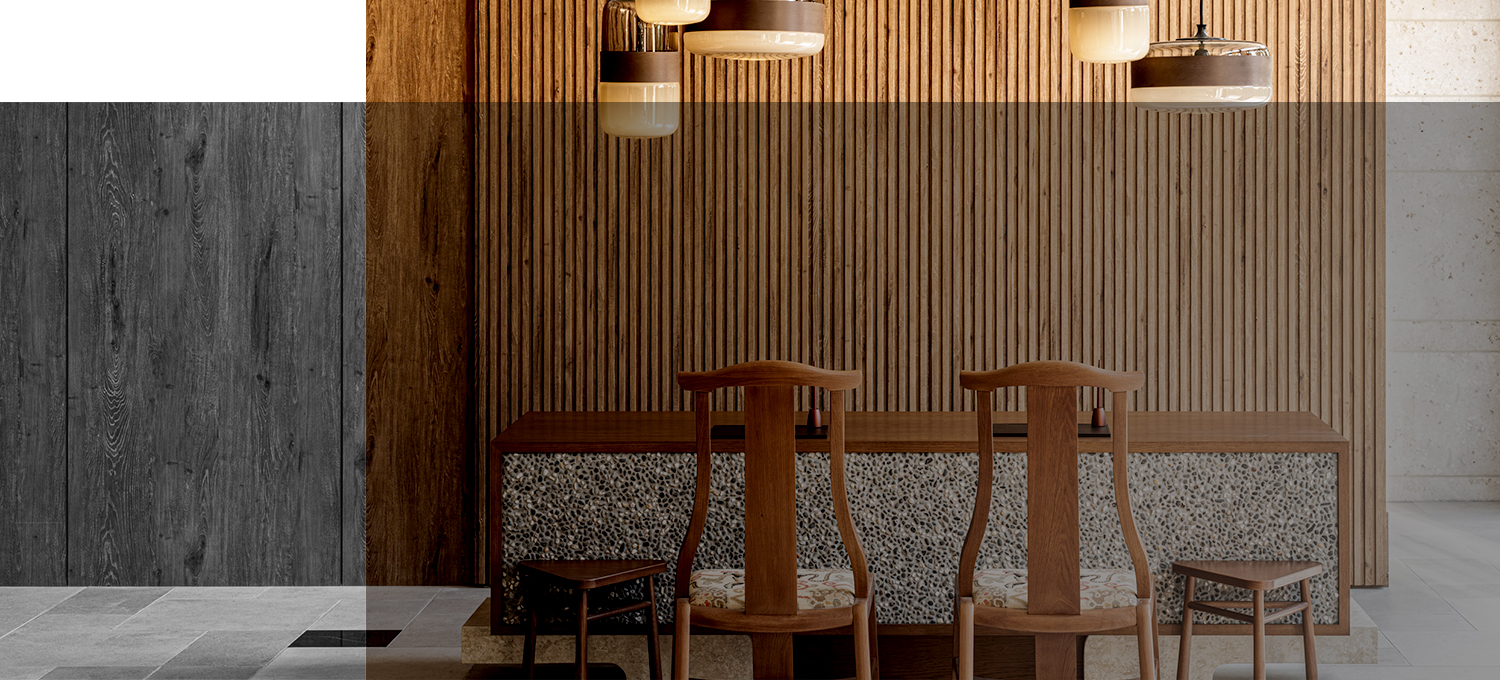 Giving shape to hospitality
Toward the Next 100 Years
INFORMATION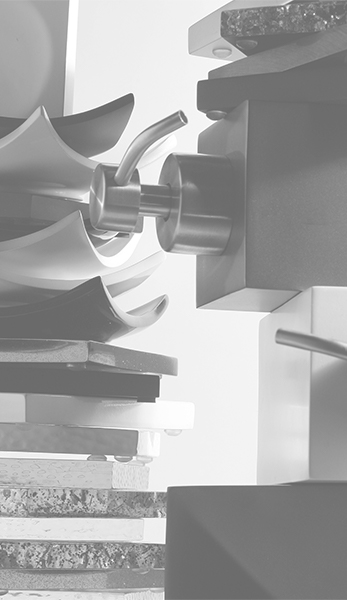 CONCEPT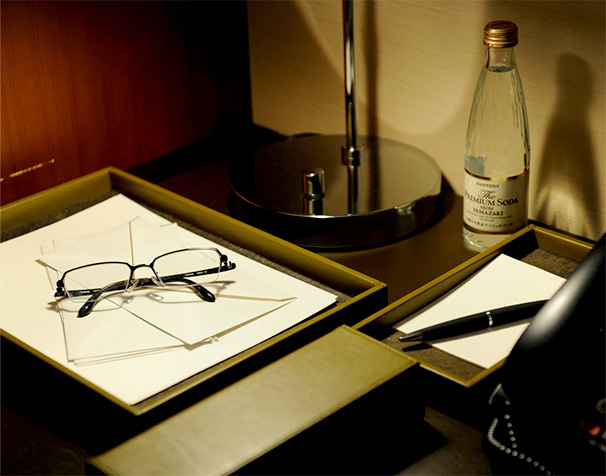 Our Style
Intimately crafted to create an iconic ambience, our products offer guests a rich, relaxing experience that truly makes their visit worthwhile. It's in this next-generation craftsmanship that our true value lies.
With a fusion of timeless tradition and new ideas for a new age, our craftsmanship is breaking new ground and building a sustainable foundation for the future.
BUSINESS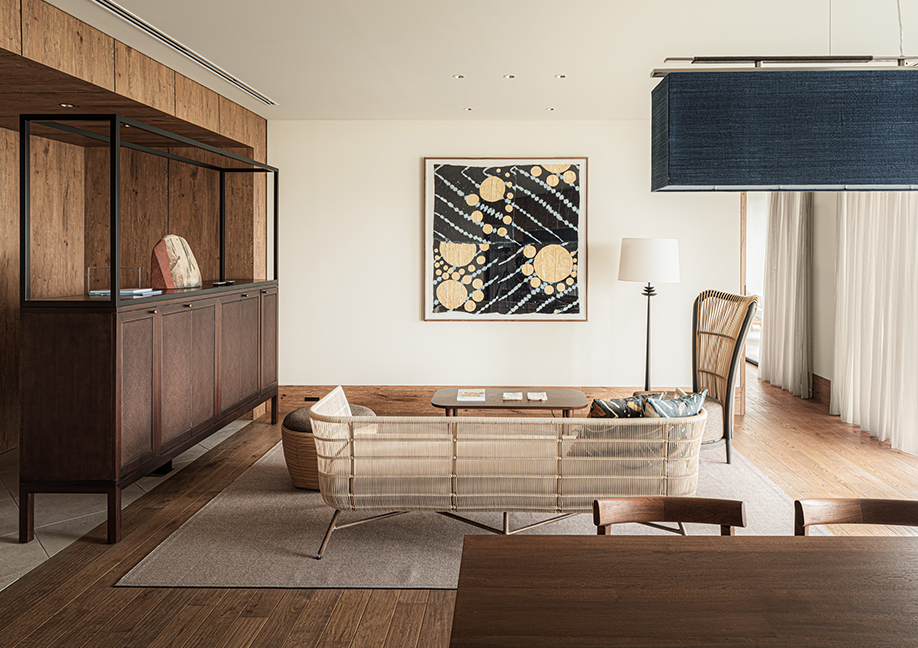 From custom-made room fixtures and bath amenities to
procurement services and hotel operations,
Ivresse gives shape to hospitality with exquisitely crafted
products and spaces.
We help you create the ideal hotel to enrich your guests'
travel experience.
WORKS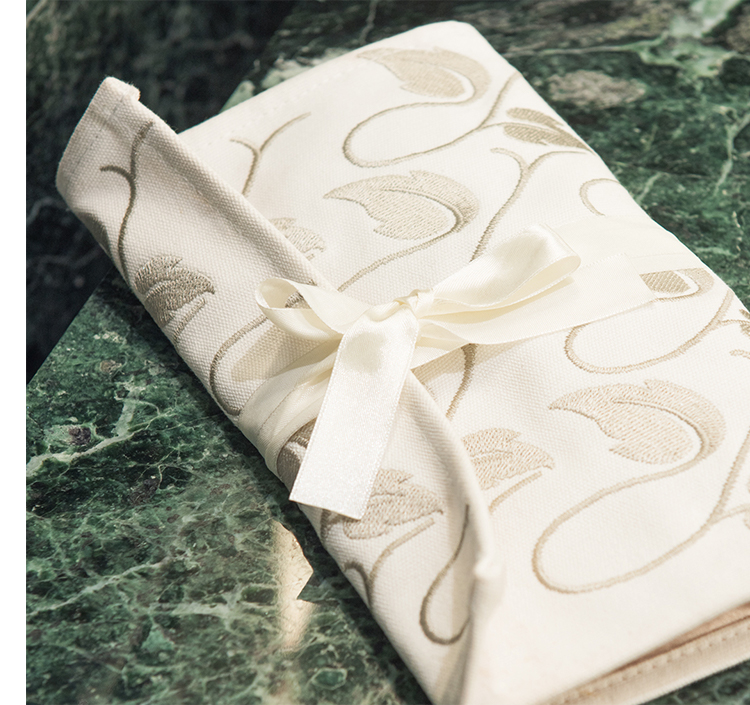 Ivresse offers a wide range of designs to suit your needs,
with products and spaces that combine richness, comfort, and long-lasting beauty.
Come see a selection of our works here.。