TAYIV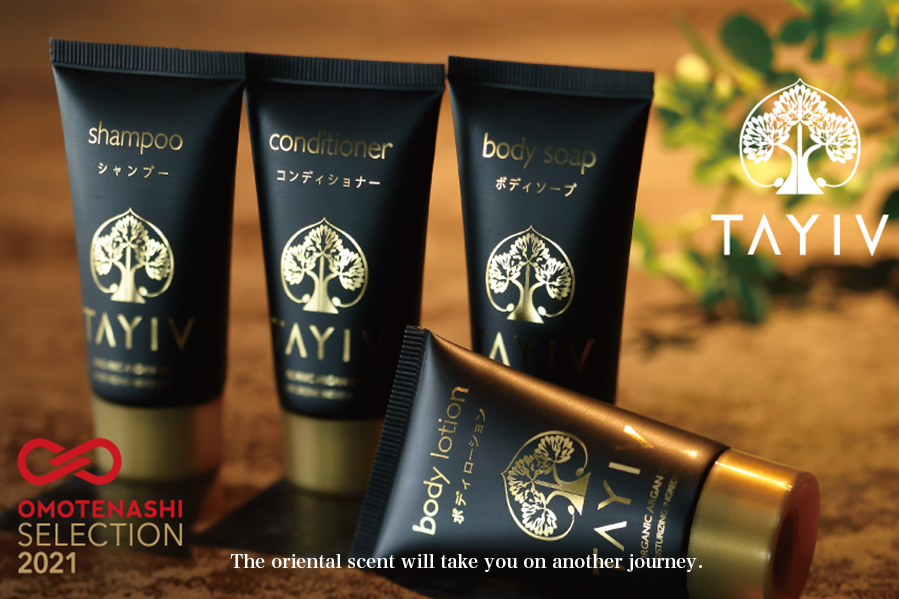 Deluxe bath amenities that can only be experienced in a luxury hotel.
TAYIV was born as a line of amenities exclusively for hotels.
The brand name is derived from "Tayeb," the word for gentle in the language of Morocco, which is the provenance of argan oil, and the French word "ivresse," which is "intoxicating" in French and also the name of our company.
It is our hope that guests will be soothed by the gentle comfort of use and dreamy fragrance.
This has been adopted by many luxury hotels and won the 2021 OMOTENASHI Selection for its pleasurableness and product concept.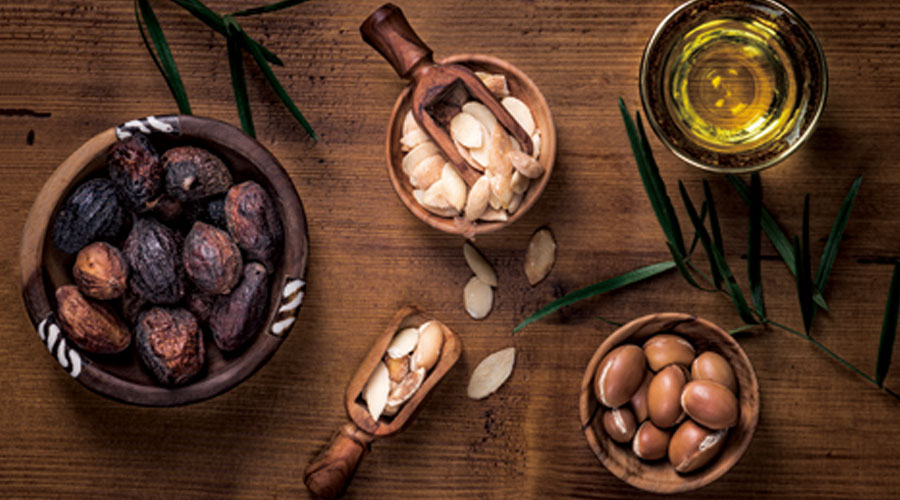 Argan oil is extracted from the kernels of the argan tree, which grows in the arid regions of Morocco.
This is a rare and highly valuable plant oil, of which just one liter can be extracted from approximately 100 kilograms of fruit. It has been valued as the "fruit of life" because it was used locally as a remedy and for illnesses.
*Argan oil: Argania spinosa kernel oil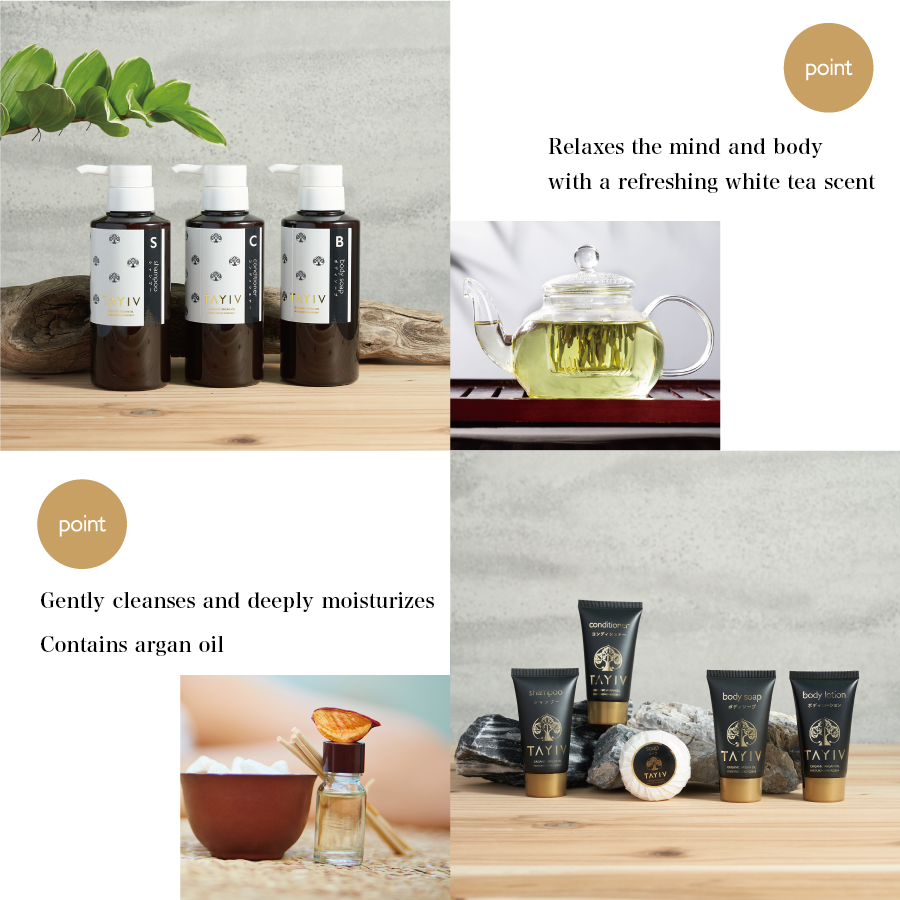 Containing the bounties of argan and moisturizing sake lees, the oriental fragrance of white tea will relax the body and mind.
The wonderful experiences at the travel destination and the memory of restful bath time will link to the fragrance, inviting guests to another journey.
Enjoy a memorable bath time with TAYIV, an experience available only at luxury hotels.
Available for purchase at the official online shop.